KOS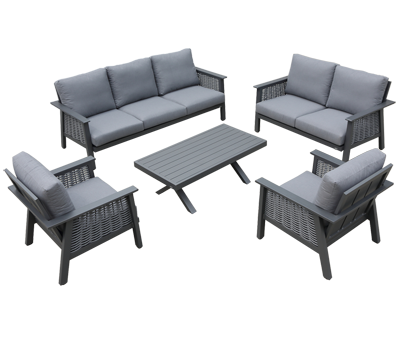 OS502329
Kos island is an island of Greece, 
and it is also a beautiful port city 
with a long history. 
There are many places of interest in ancient Greece 
on Kos Island, such as the temple of Dionysus, 
ancient theater and so on. 
The ancient civilization takes root and sprouts in this land, 

and integrates with the modern civilization.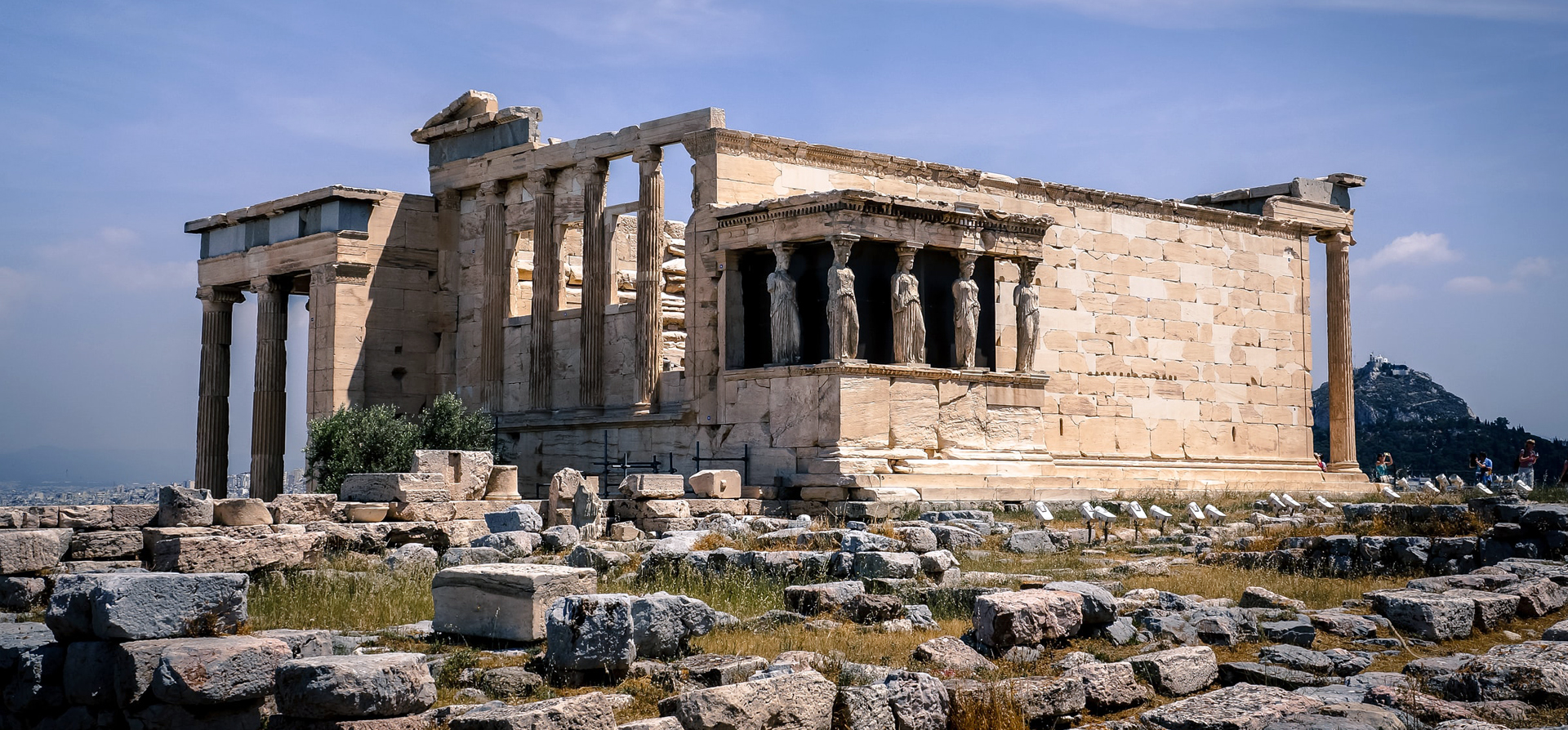 Naming this sofa Kos is not only to show 
that it is as mature and stable 
as a Greek historic site, 
but also to hope that it can 
stand the test of the times and precipitate a beautiful youth.