PORTOFINO 2-Seater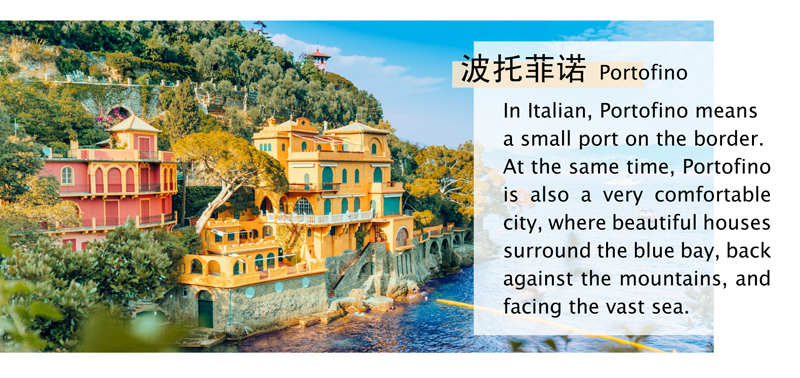 The inspiration for this series comes from 
Portofino, a coastal town. 
Just like this small city 
with the passion of the sea 
and the gentle tranquility of the harbor, 
this product also combines the dynamic with the static, 
organically combines the cold and light aluminum tube 
with the friendly and thick teak.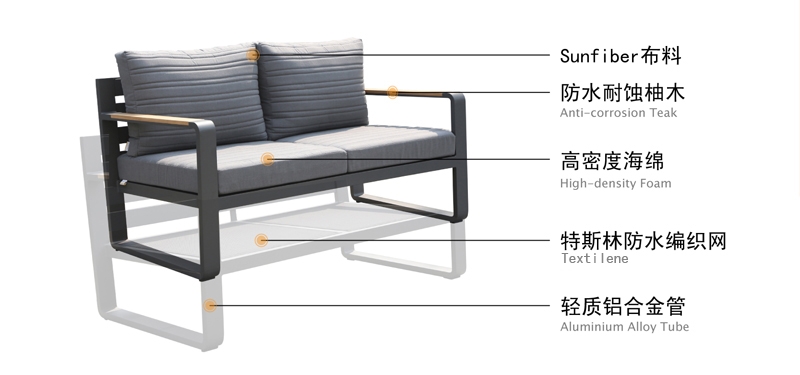 The back of the lounge chair is equipped with an armrest, 
which is not only convenient for people to drag the chair, 
but also makes the conversation between people easier.
When you stand behind the chair chatting, 
the armrest, as a body to rely on the point is also a good choice.