VOLTA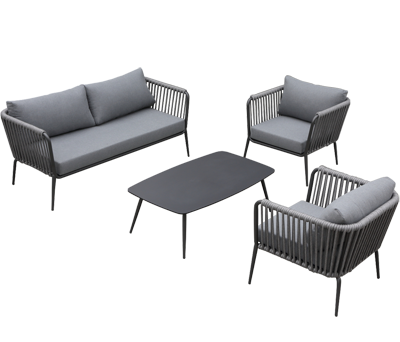 VOLTA series, inspired by the Volta River.
The river flows through a variety of terrain, 
among which the horizontal waterfall group 
formed by the height drop of the riverbed is the most spectacular. 
The flow of water in rows was 
turbulent and straight down, orderly but violent. 
The water is rolling and splashing, 
which looks as if rising a wisp of smoke.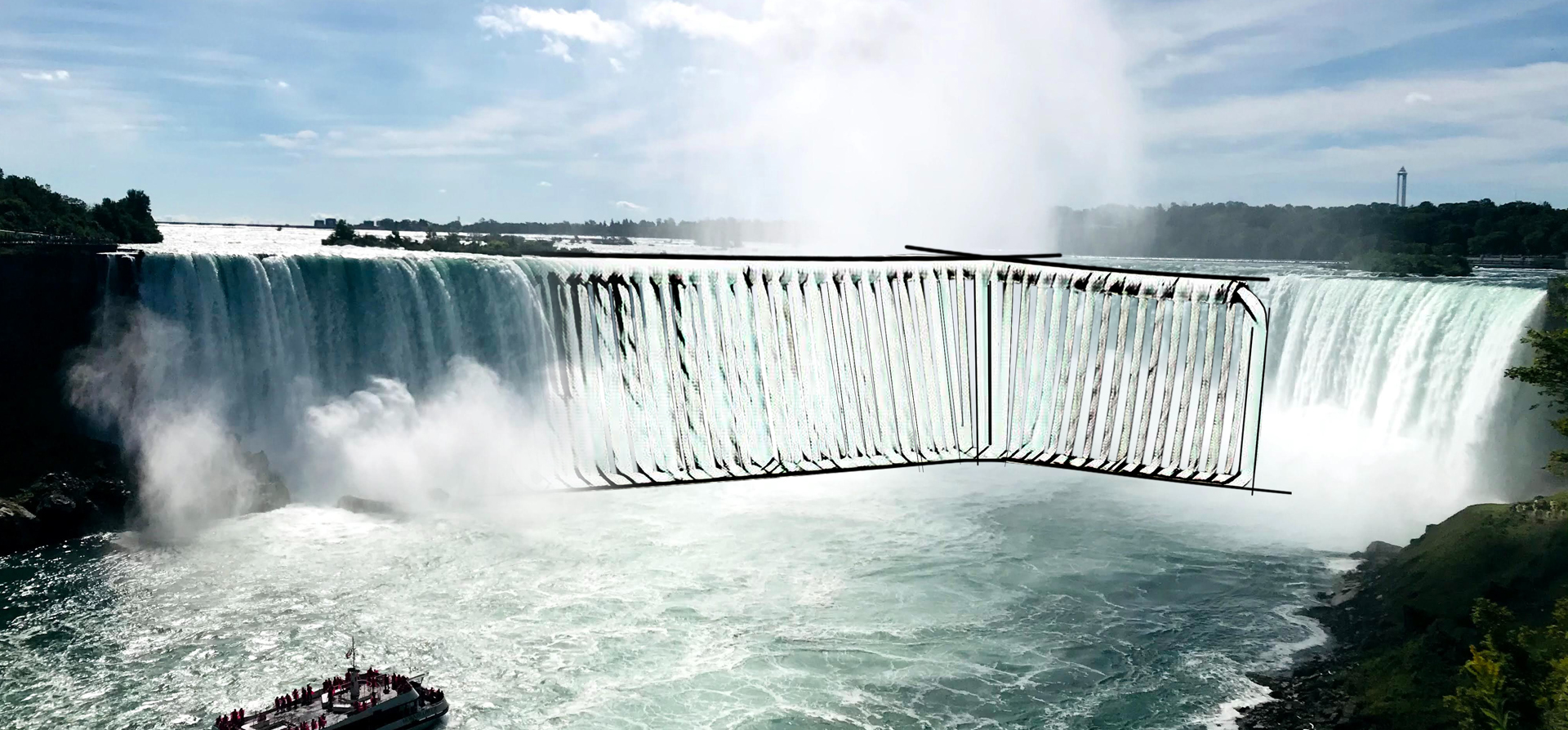 The design of the armrest of VOLTA is to 
wrap the aluminum frame with one rope after another, 
such as a sheet of water slanting down, 
covering the thick rock behind.
How magnificent and how breathtaking!